The most student friendly of the month - SATO
Hello, Student! When you are in a hunt for apartments, look no further than SATO Apartments. Security deposit is 0 €.
You will find other great benefits from SATO. Like for example you can get 50 euros to spend on all pakuovelle.com services. This benefit applies to new lease agreements. The benefit is valid in Helsinki MA, Turku, and Tampere. Take a browse on available rental homes and fill in an application: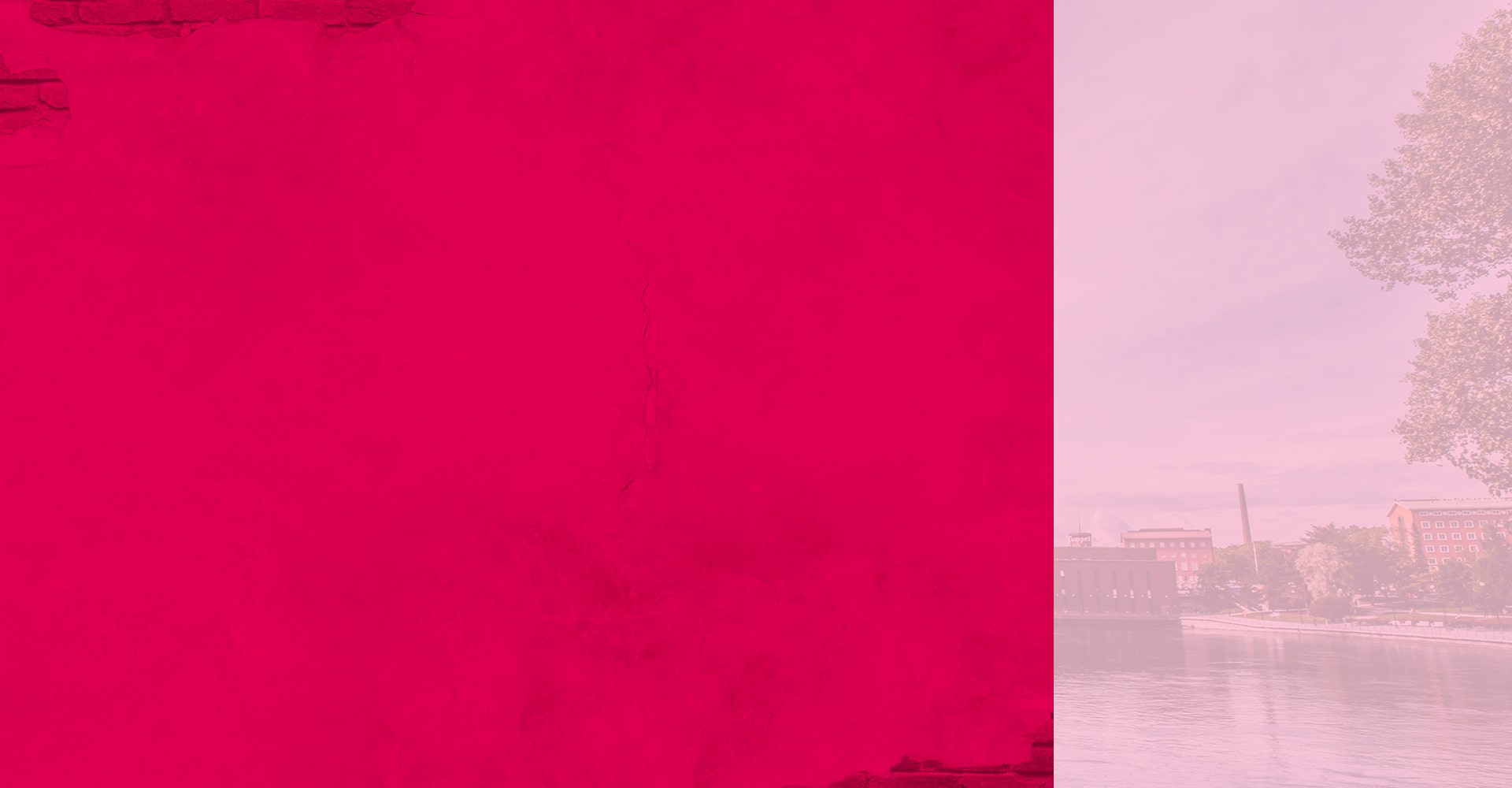 Opiskelijan Tampere
The students in Tampere are lucky in many ways, because well-located and attractive Tampere is also the most student friendly city in Finland. This means Tampere is locating around the universities and the services offered for students. Additionally the students play a big role in the city's policy making.
As one of the biggest cities in Finland, services of Tampere are enough for also demanding students. Well organized public transport, inclusive sport and hobby possibilities as well as good services and special stores enables good life for everyone. Moreover Tampere has a lively theatre, music and festival culture.
Read more about the most student friendly city in Finland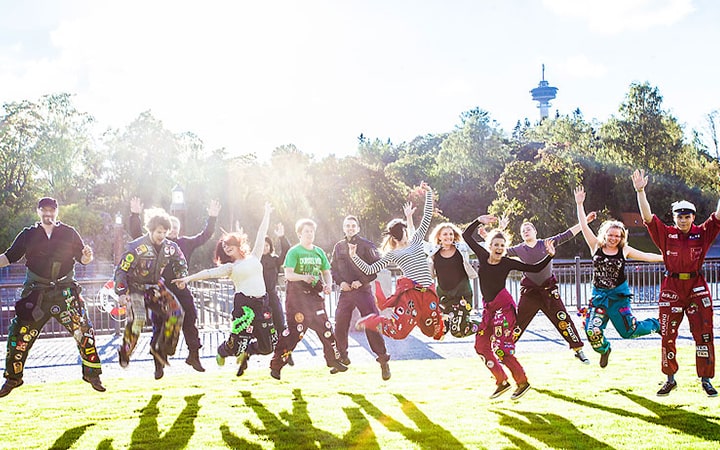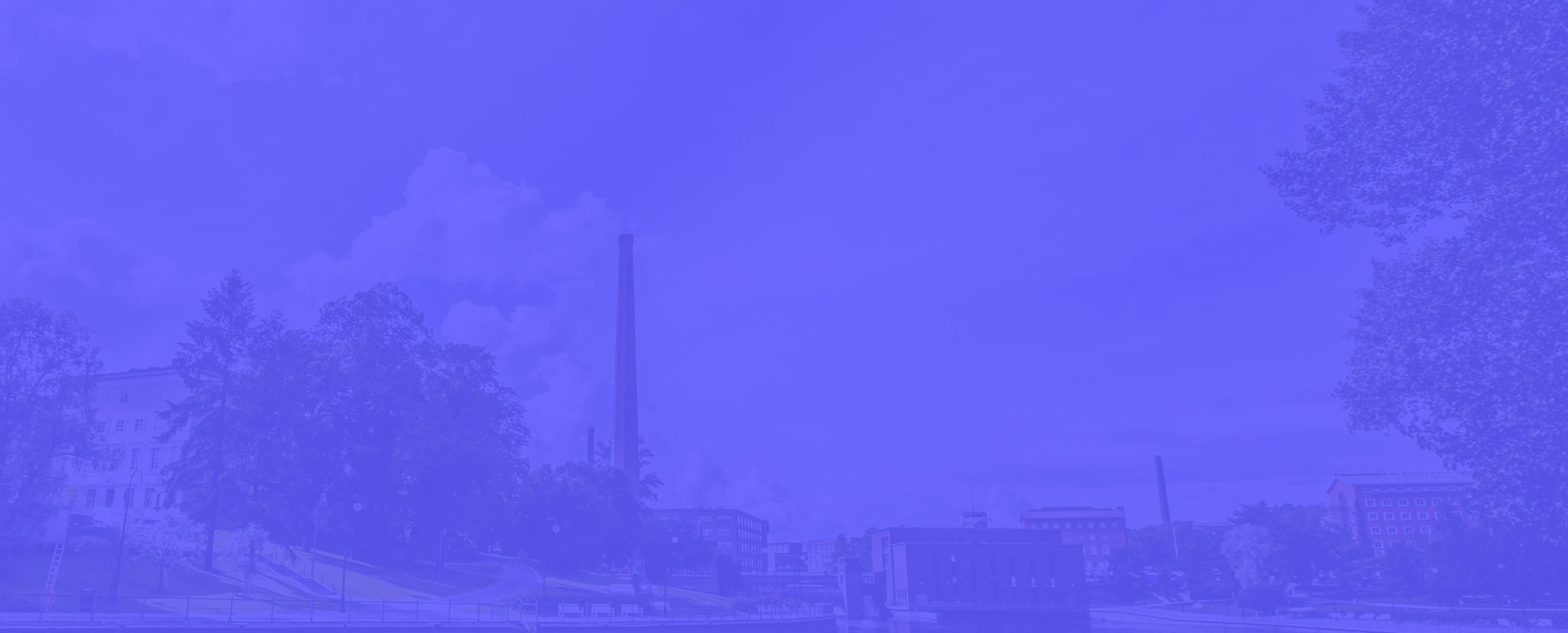 Opiskelijan Tampere on Instagram
Follow @opiskelijantampere