The most student friendly of the month 
OP TAMPERE
OP Tampere is the life partner of the customer's finances in both small and large matters, and our local experts support you at all stages of life – including higher education. You can talk to us about a wide range of banking and insurance issues: for example, the benefits of two cards, an ASP account or a student loan. We are also available at many student events, and in October our experts will once again visit Tampere university campuses:

Tue 24.10. TUNI, City centre campus, lobby of the Linna building
Wed 25.10. TAMK, Main building lobby
Thu 26.10. TUNI, Hervanta, Kampusareena 2nd floor
Mon 30.10. TUNI, Kauppi, lobby of Arvo building

See you on campuses!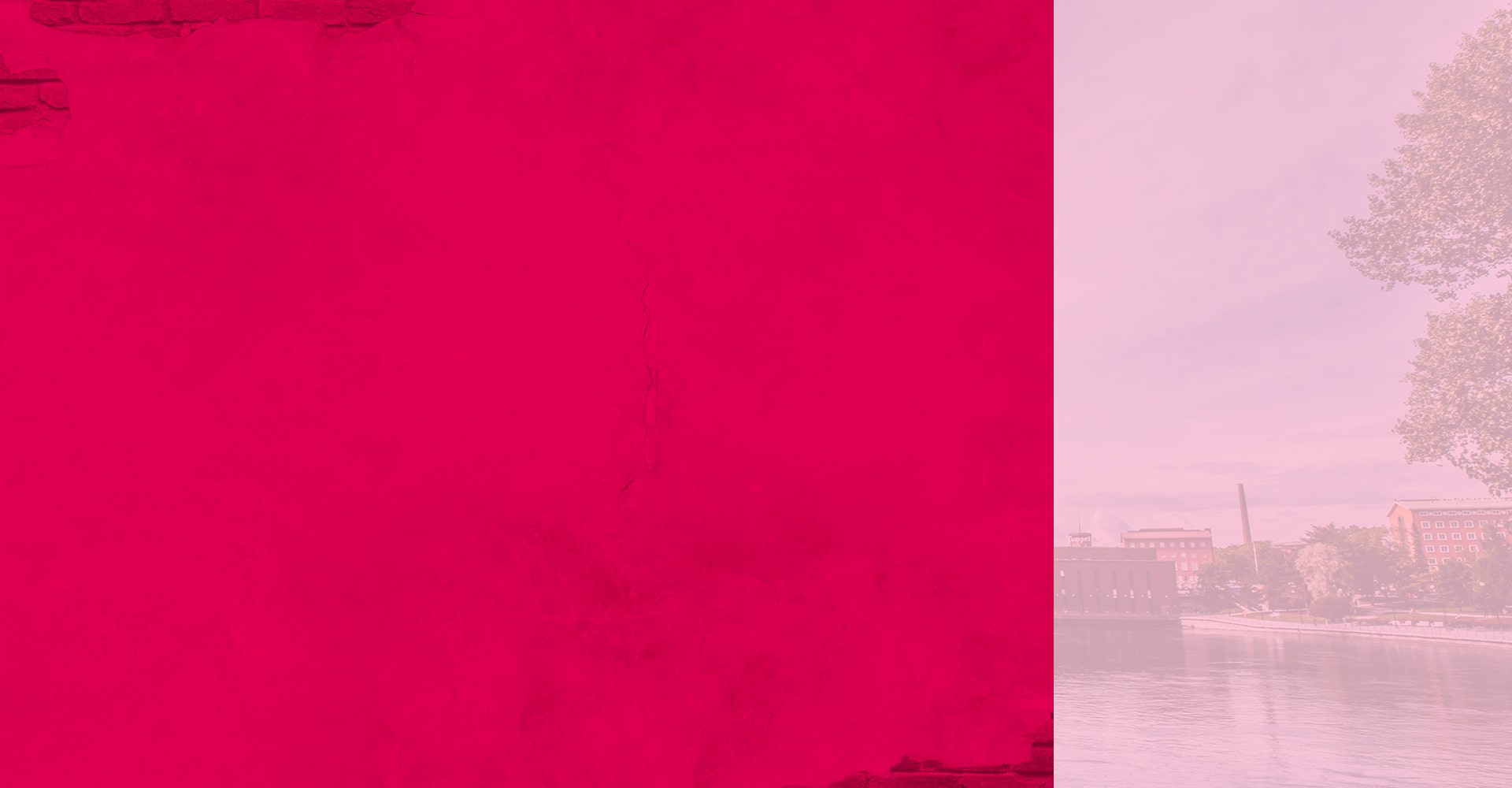 Opiskelijan Tampere
The students in Tampere are lucky in many ways, because well-located and attractive Tampere is also the most student friendly city in Finland. This means Tampere is locating around the universities and the services offered for students. Additionally the students play a big role in the city's policy making.
As one of the biggest cities in Finland, services of Tampere are enough for also demanding students. Well organized public transport, inclusive sport and hobby possibilities as well as good services and special stores enables good life for everyone. Moreover Tampere has a lively theatre, music and festival culture.
Read more about the most student friendly city in Finland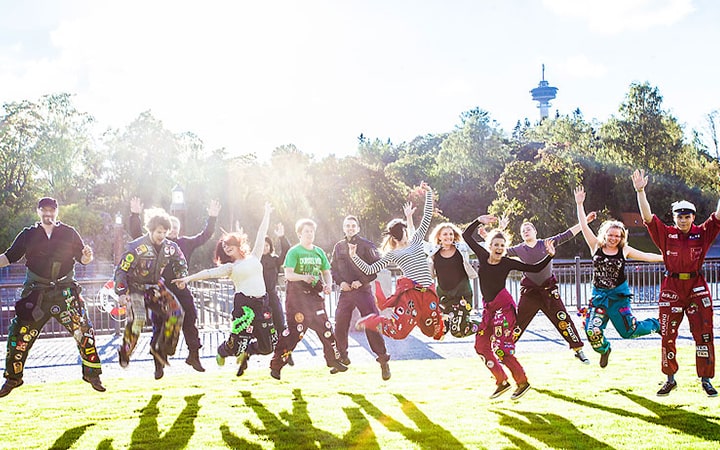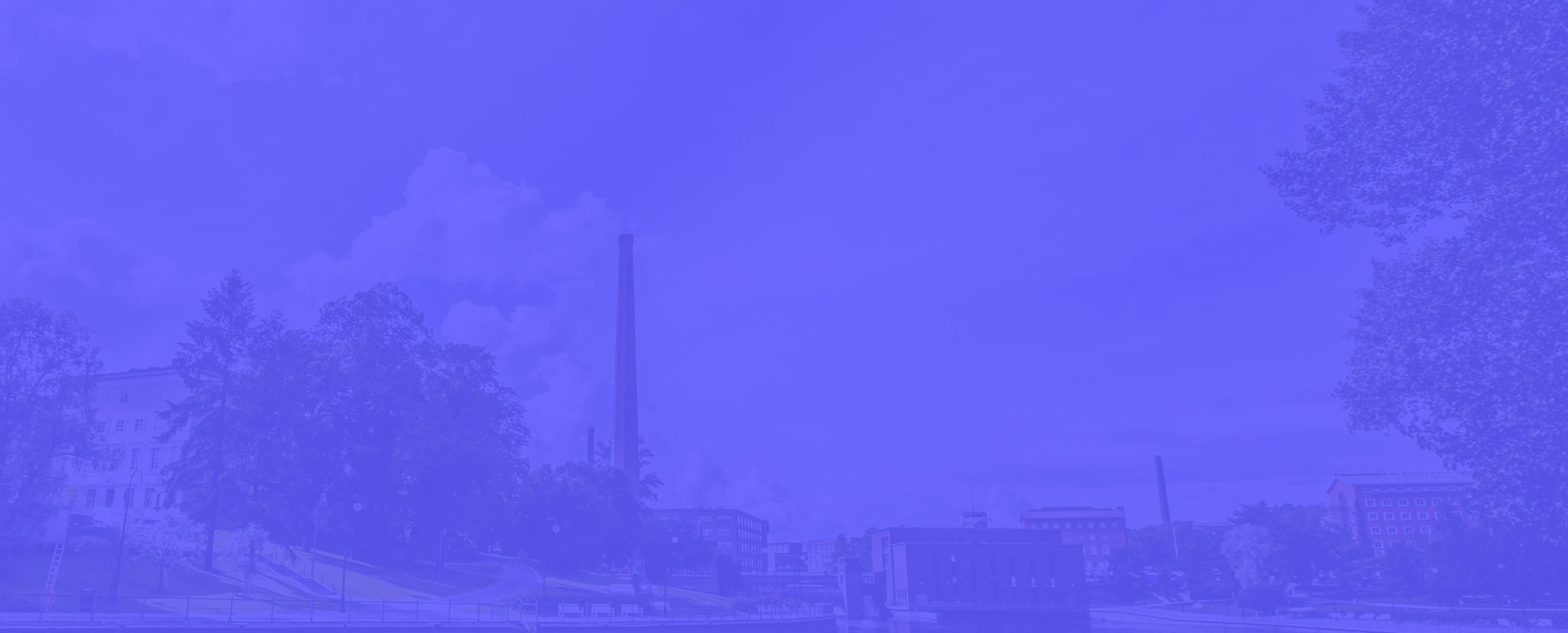 Opiskelijan Tampere on Instagram
Follow @opiskelijantampere