SportUni
SportUni provides high-quality, versatile and equal sports services for university students and personnel in the Tampere region. You can use three campuses' services for just one fee! Read more here.
Where?
Tampere University Hervanta campus, Tampere University City centre and Tampere University of Applied Sciences (TAMK) form the SportUni community. You can learn more about the facilities here.
Whom?
SportUni's services are open to all 35,000 Tuni students and the universities' 5,000 employees. All personnel, postgraduate students and students registered as present can use the services as long as their right to study or employment contract is valid. Students and personnel from other schools or universities and university alumni do not have the right to use SportUni facilities or services, even if they would be living in Tampere.
When?
SportUni's services are open throughout the year (closed on public holidays and bank holidays). The functional periods are 1 January – 31 July and 1st August – 31st December. You can see the opening hours of each campus in SportUni web pages.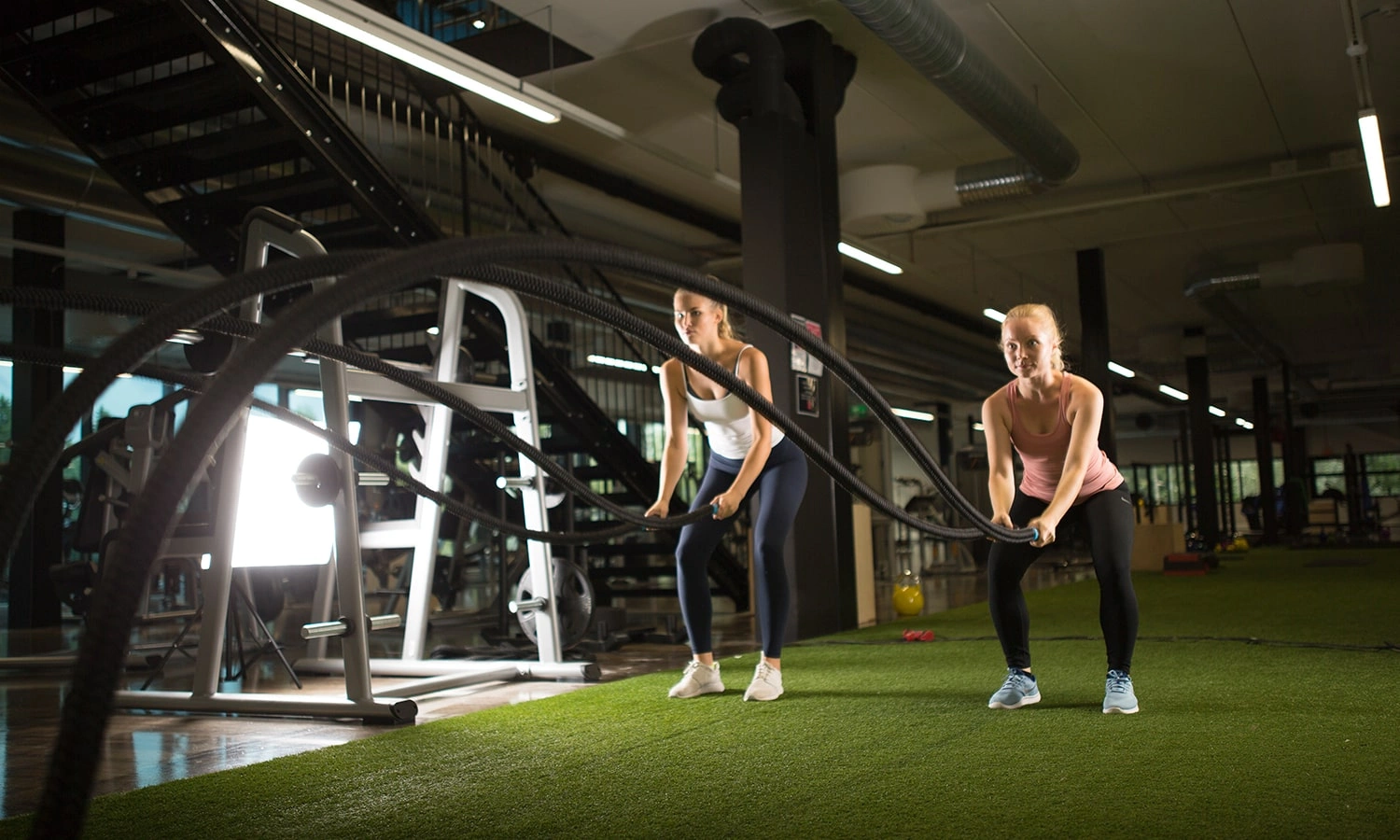 How much?
The SportUni fee is paid according to the practices of each university. The fee can be paid separately for each semester or for the whole academic year. After paying the SportUni fee at your own university, you can also use the sports services at all Unipoli Sport universities. Access rights need to be requested personally from the university in question. Learn more about the price list and payment instructions here.