Tampere University of Applied Sciences
Tampere University of Applied Sciences
Tampere University of Applied Sciences (TAMK) is one of the largest universities of applied sciences in Finland with about 10 000 students.
TAMK's educational provision focuses particularly on wellbeing and health, business, and industrial production, with special emphasis on promoting learning and creativity.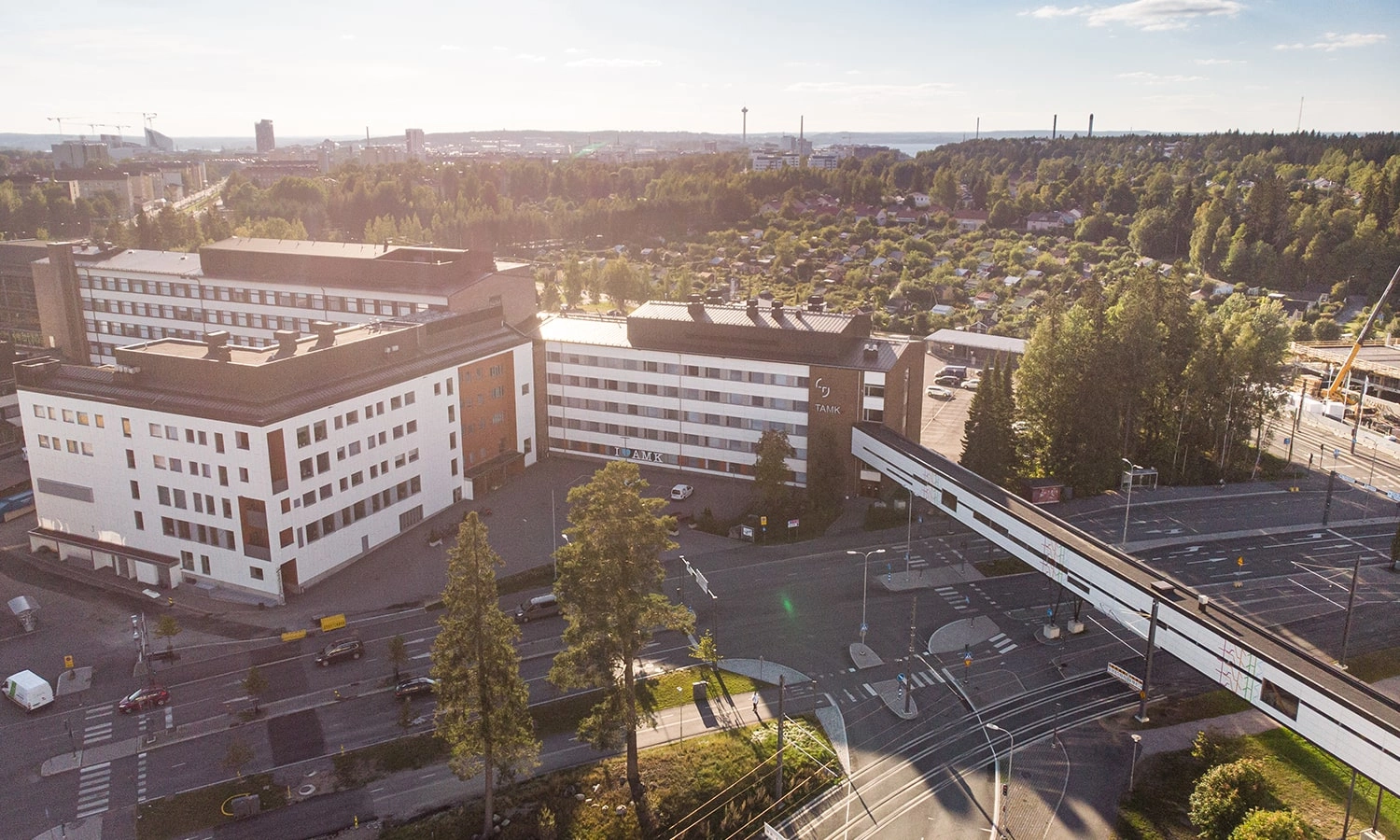 TAMK offers studies in English: from bachelor's and master's degrees to exchange studies and summer schools. You can study for example Environmental Engineering, International Business, Media and Arts, Nursing and Software Engineering.
Main Campus is located in Kauppi (Kuntokatu 3). Other campuses are Music Academy (F. E. Sillanpään katu 9), Proakatemia (Finlaysoninkuja 21 A) and Mediapolis (Tohlopinranta 31).