Tamko
The Student Union of the Tampere University of Applied Sciences, Tamko, functions and the supervisor of student's interests and an organisation for all the students. All the degree and exchange students, who study full-time can be a member of Tamko.
The main duty of the Student Union is to supervise its members interests. This is mostly done in the University structures, and thus is not always so visible to the students. Elected student representatives are for instance working in the administrative bodies of the University.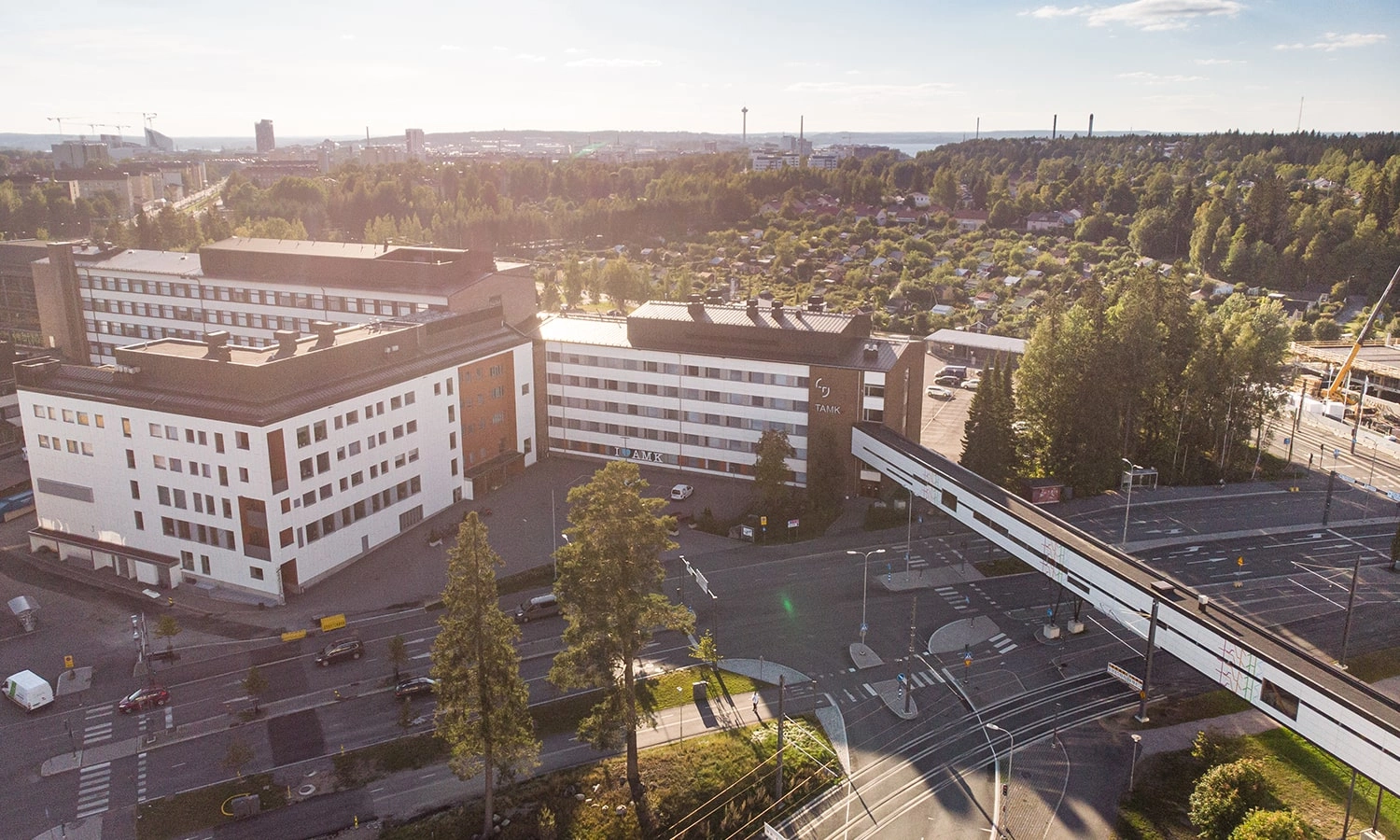 Sectoral secretaries and yearly elected board are in charge of Tamko's operative activities. The Council of Representatives, elected yearly, supervises Tamko's activities. In addition, a central part of Tamko are the student clubs and associations, tutoring and different events organised for Tamko members.
Tamko's headquarters, the Solu, is located in Kuntokatu Campus (Kuntokatu 3), L building.