Living and transportation
Living and transportation
In this section you will find information on finding accommodation and housing services in Tampere. The easiest way to seek for an apartment or roommate, or to offer for an apartment is through Opiskelijan Tampere's websites.
Opiskelijan Tampere's Housing Specialist will also advise in questions related to housing: housing@opiskelijantampere.fi.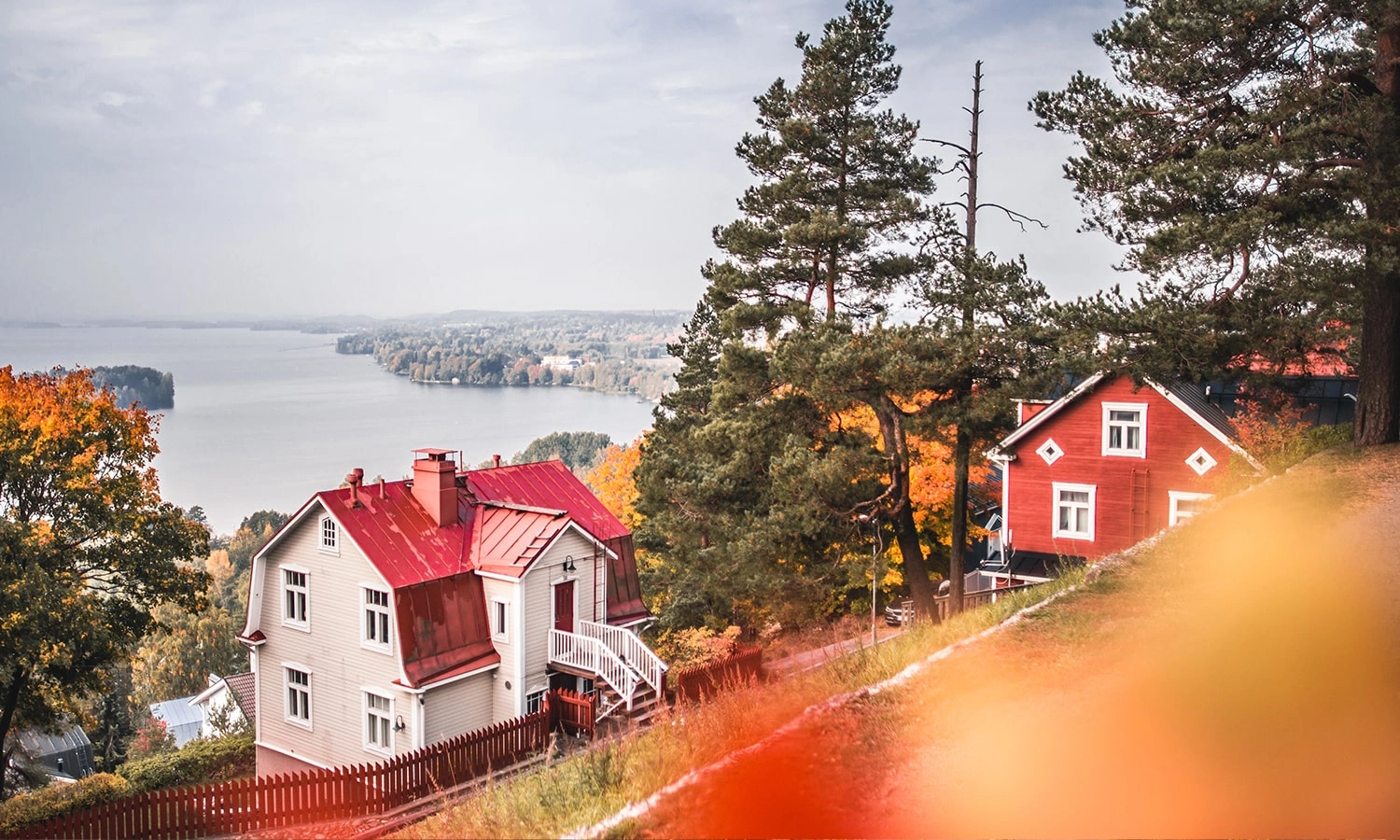 General tips for apartment search
Be active
Follow apartment ads on a daily basis, or even couple times a day. Contact the landlord/lady immediately when you have found an interesting and suitable flat, since other people are also on the move. Create your own seeking for an apartment -ads on websites, newspapers or related Facebook groups. You can also ask your friends if they have information on soon-to-be-free apartments.
Try a flatmate
Particularly when you are moving to Tampere from abroad, finding a flat might be challenging. So don't be too picky – for instance finding a shared apartment is relatively easier than finding a single one. It might be reasonable to both look for ads on shared apartments and to seek for a flatmate to share a bigger apartment with you. Living in a shared flat is also often cheaper – and lets not forget the social benefits, like cooking together, board game evenings and company on lonely nights. Nevertheless, it is good to agree on the common rules right at the beginning of your common life with your roommate to avoid quarrels in the future.
Don't be too picky
As harsh it might sound, you should not be too selective when you are looking for your first apartment. As long as you have a roof over your head and the apartment boom of the autumn settles down it is much easier to look for the apartment of your dreams. And you do not ever know – the apartment that does not please you at the first sight might in time prove to be a shiny jewel.
Everything is near in Tampere
In Tampere, you can travel smoothly with buses, bike and from 2021 onwards, you can travel with trams as well.
In this section you can get to know the cycling routes and public transport in Tampere.